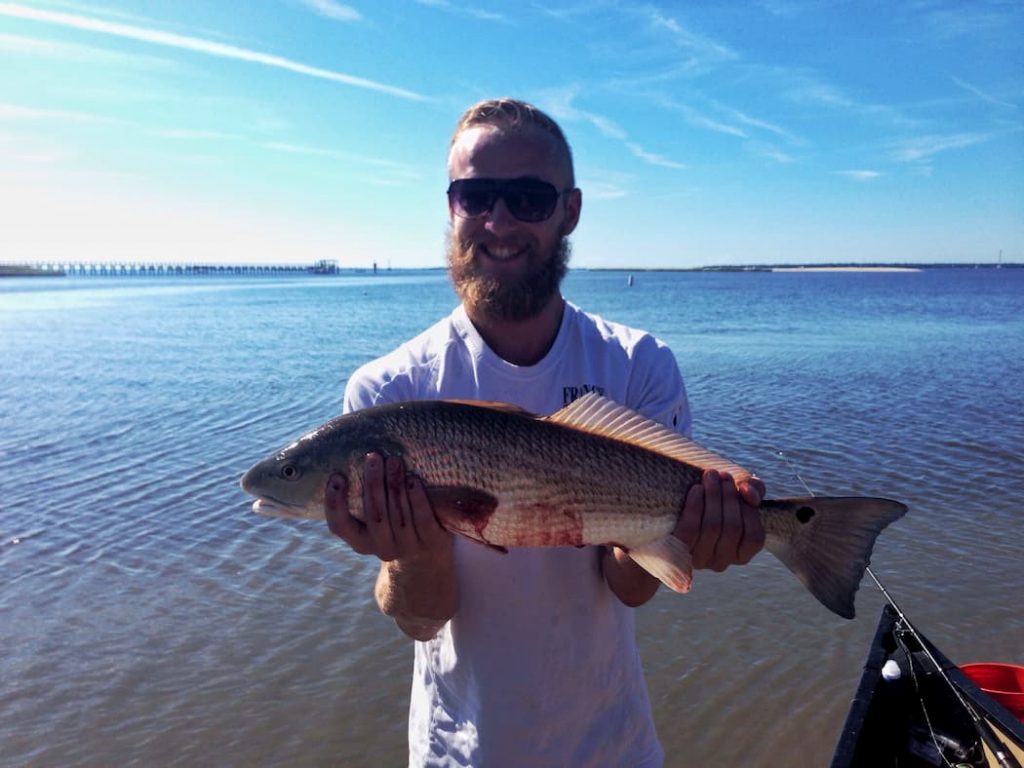 If you've spent more than an hour fishing in your life, you know the importance of a good pair of polarized fishing sunglasses. Traditional sunglasses just don't cut it. Without a pair of polarized sunglasses your eyes will feel worn out after a day out on the water. But with the thousands of polarized sunglasses on the market, which ones are best for your next fishing trip? Check out our list of the top 13 fishing sunglasses, from high-end to extremely economical. We know there's one just right for you!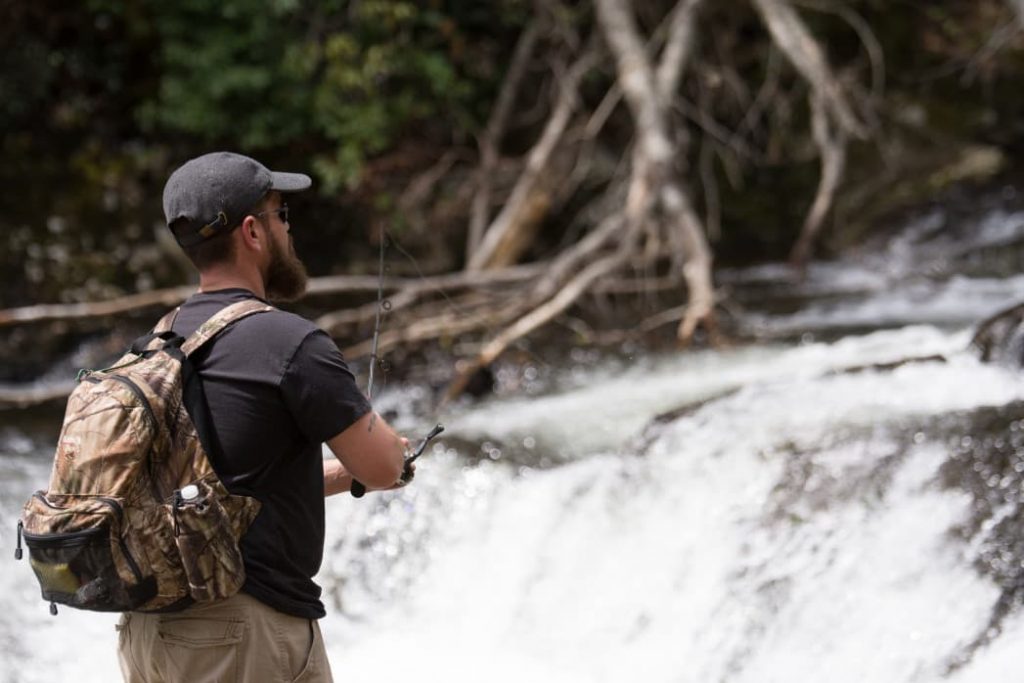 You can't really go fishing without a tackle box, but we both know that they're annoying to carry around. Instead of having to haul around a bulky plastic box, incorporate all of your fishing gear into one awesome fishing backpack. Check out our list of the top 9 fishing backpacks for sale today!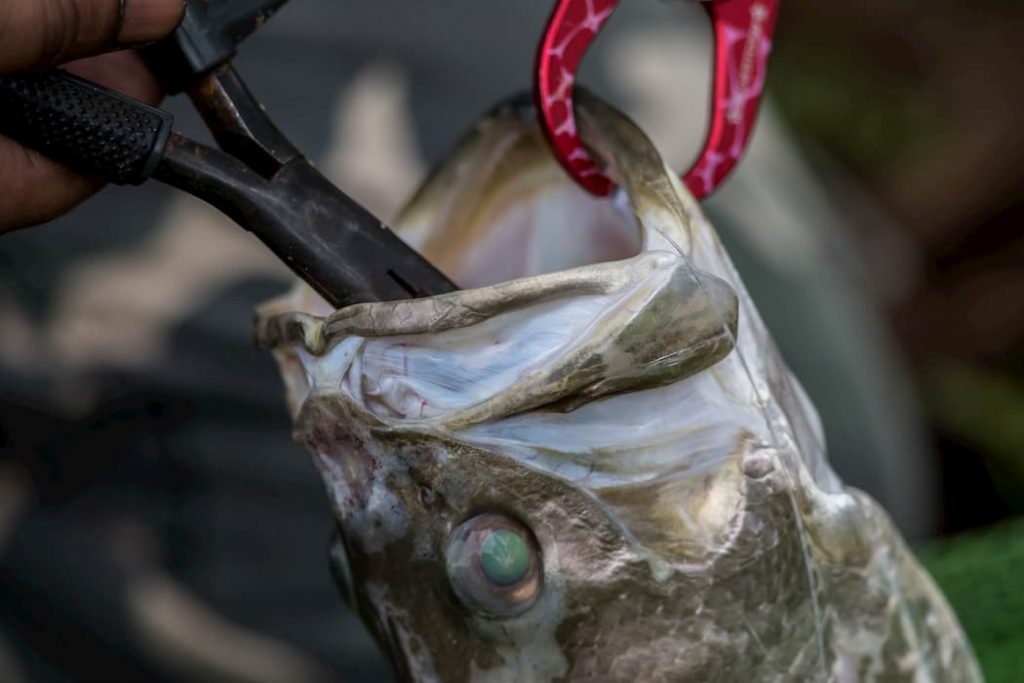 Fishing pliers are one of those tools that can be easy to forget, but definitely missed once you're out fishing. You may catch multiple fish and never think about them, but once you need them, you really need them. Check out the top fishing pliers on the market.