Fishing Charters | Deep Sea Fishing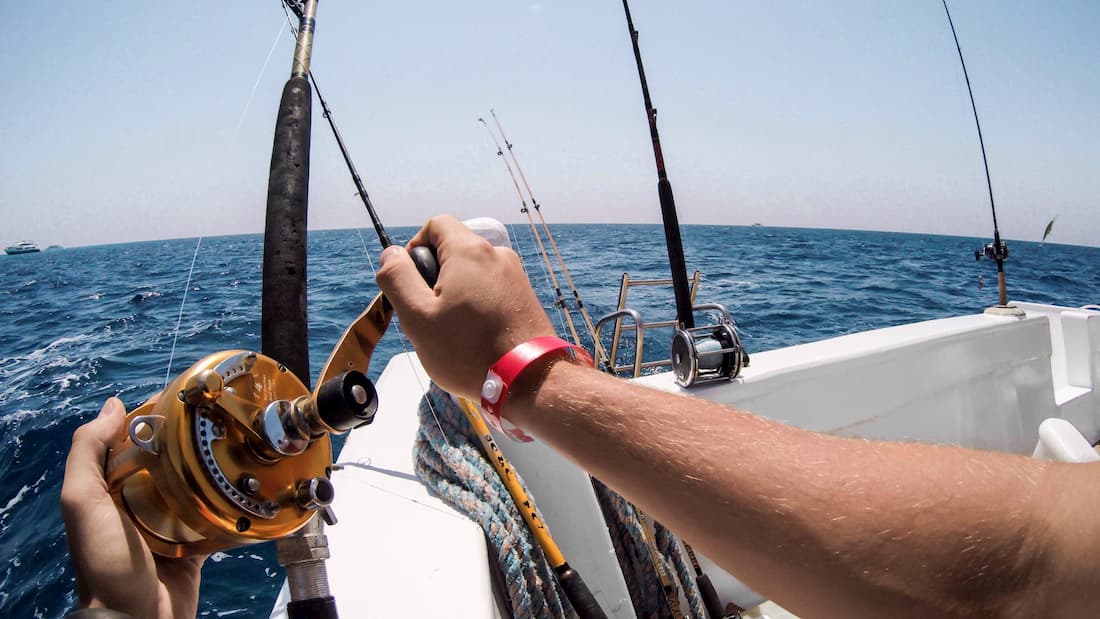 Looking to rent a fishing charter, but not quite sure which one to go with? Well, you're in luck! Because we've done the ground work for you.
We've researched all of the fishing charters in each of the cities below and have selected the top 5 fishing charters for each city.
So whether you're looking to rent a charter in your local area, or one while traveling, the information we provide is invaluable when making your decision. 
Find your state below and then select your city for the best fishing charters in that area.
We're still in the research phase so more cities will be coming soon!
Fishing Charters By State